Lifestyle Management Advisors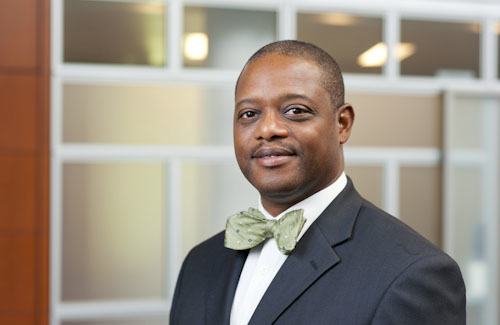 It has long been said, "if you fail to plan, then you plan to fail." I would hate to see anyone fail financially, especially when there are competent advisory services available to offer guidance and direction. That's where I come in! My goal as a financial professional is to serve as your personal CFO and help you plan for financial security. I cannot determine your financial goals for you, but I can certainly help you establish a roadmap to accomplish those goals and to make wise decisions to help improve your financial situation.
There are no magical solutions to building wealth, therefore, I teach fundamental principles to help my clients accomplish all of their financial goals.
ETFs have some attractive features that set them apart from mutual funds, but there are also cost and risk factors to consider.

Review the potential benefits of an individual disability income policy vs. a group policy, as well as common riders.

A new term life insurance policy can be quite expensive as people age. Survivorship life insurance may be a more cost-effective solution.

A discussion of some specific cybersecurity threats and tips to help small businesses protect their interests from hackers.
Use this calculator to estimate the cost of your child's education, based on the variables you input.

How much do you need to save each year to meet your long-term financial goals?

How Long Will It Take to Pay my Balance?

How Long Will Your Funds Last?